Episode 7. The Gender Confidence Gap
Jul 08, 2022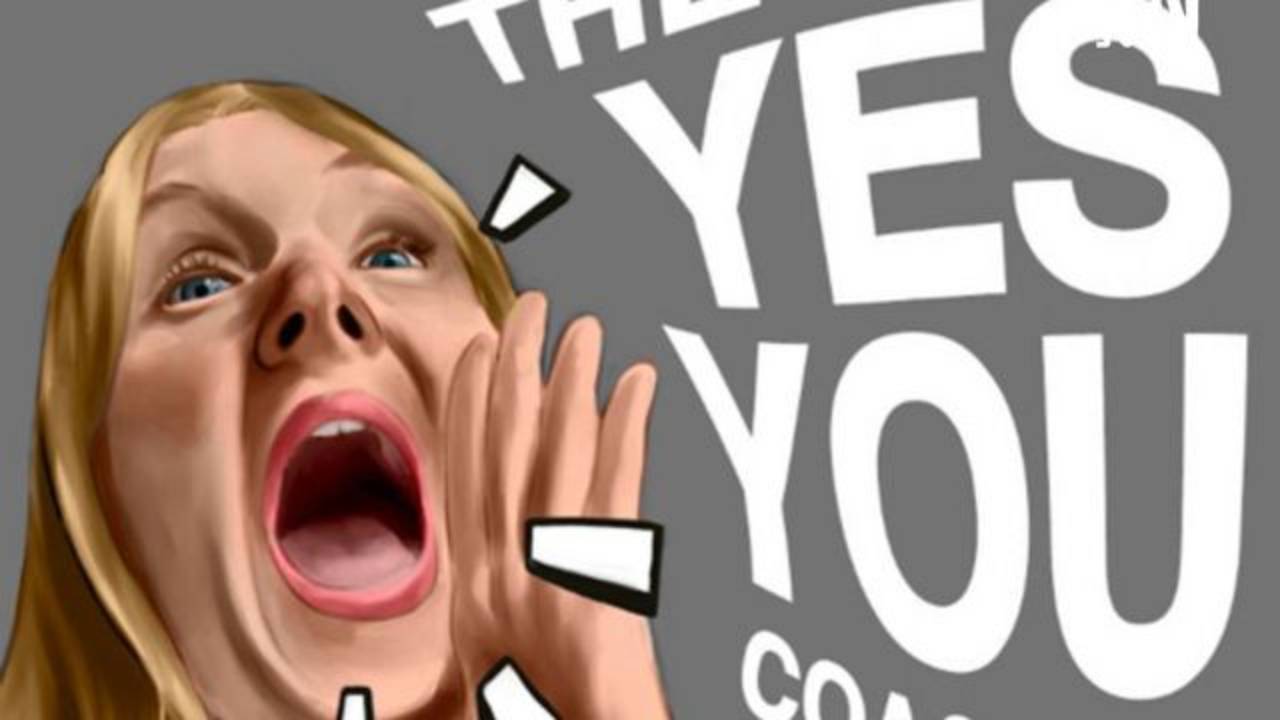 Join me as I welcome two professional women to the podcast to discuss the gender confidence gap. This phenomenon is documented in the literature, but we discuss where Marlene Henderson, Partner at Browne Jacobson Law Firm and Catherine Dale, Programme Director – Insights and Patient Safety at the Health Innovation Network, have seen the confidence gap in their own careers.
Confident at Work
is the self-guided digital course for professionals who want to feel more confident at work.
Learn how to show up exactly as you are, without a doubt about your skill or ability.
Through 4 easy to digest modules, you'll identify what is contributing to low confidence and what steps you can take to start increasing your confidence right away.
Click here to get instant access to Confident at Work.