Episode 63. How To Feel Confident Doing New Things
Sep 29, 2023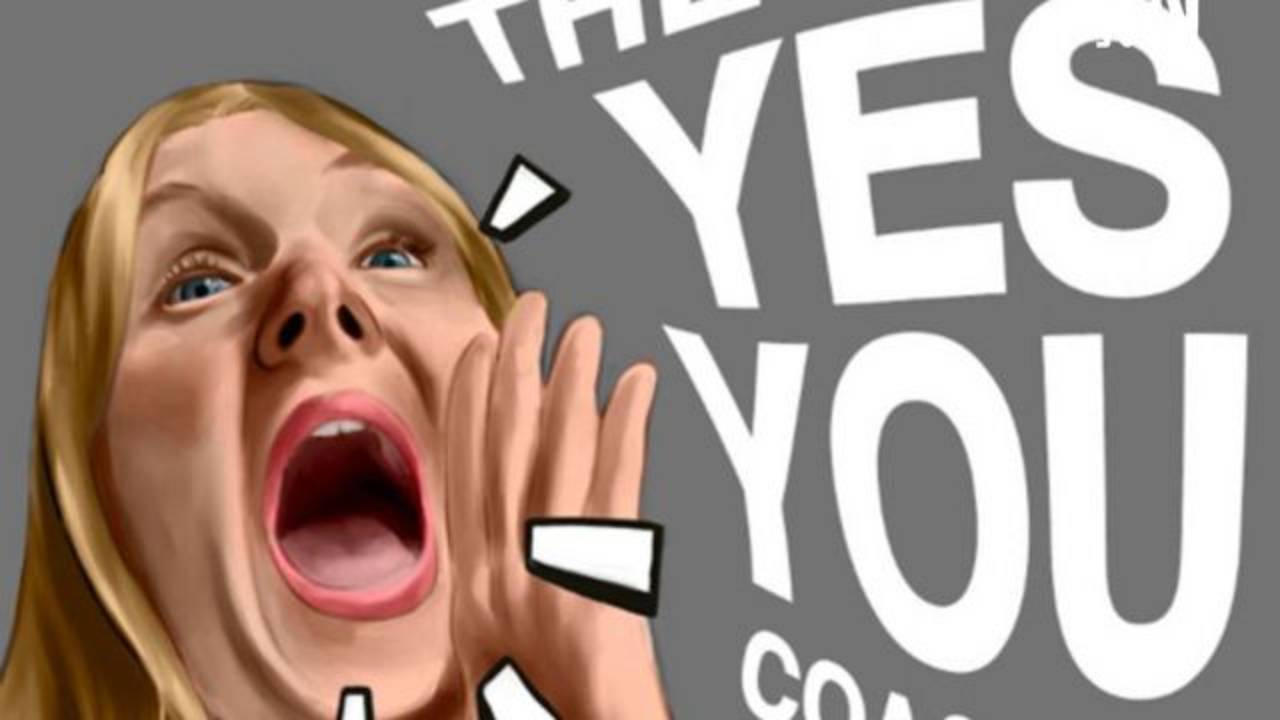 Doing new things at work can be hard. You might want to take that new opportunity, help with that new project or say yes to a piece of work, but what if you dont feel confident doing it? Listen to this week's episode to find out why you might be feeling less than confident when it comes to doing new things at work, and how you can think differently in order to feel more confident, and try it!
Confident at Work
is the self-guided digital course for professionals who want to feel more confident at work.
Learn how to show up exactly as you are, without a doubt about your skill or ability.
Through 4 easy to digest modules, you'll identify what is contributing to low confidence and what steps you can take to start increasing your confidence right away.