Episode 59. Get Digital Support To Grow Your Professional Confidence with Confident at Work
Sep 08, 2023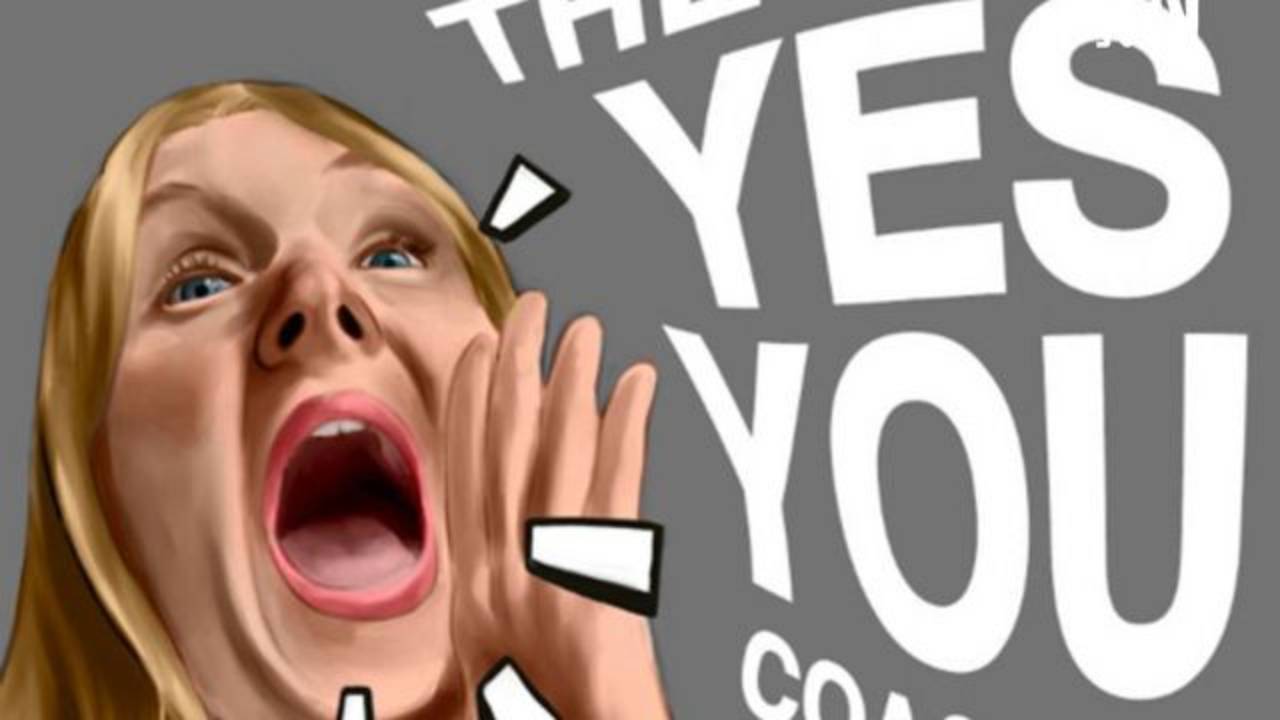 In this episode I share how the work I do with clients actually helps them feel more confident and how the Confident at Work course has been built to help anyone identify the habits and patterns currently keeping them in a low confidence cycle, and teach them how to rewire your brain to change those habits and feel more confident at work.
Confident at Work
is the self-guided digital course for professionals who want to feel more confident at work.
Learn how to show up exactly as you are, without a doubt about your skill or ability.
Through 4 easy to digest modules, you'll identify what is contributing to low confidence and what steps you can take to start increasing your confidence right away.