Episode 54. Giving Difficult Feedback
Aug 04, 2023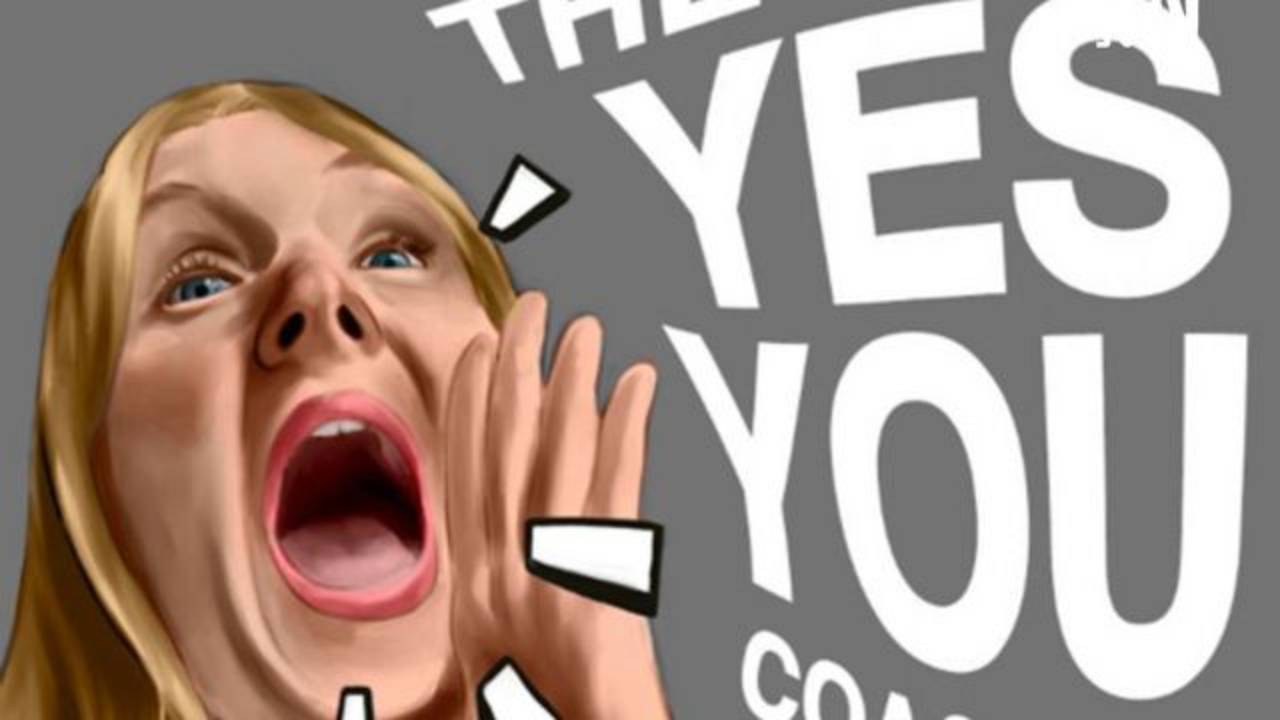 All leaders and managers have to give feedback at work, and sometimes it feels difficult. In this episode we dig into why it can be difficult to give feedback, I share examples from coaching leaders on giving difficult feedback and share some ideas for you can develop your ability to give difficult feedback.
Confident at Work
is the self-guided digital course for professionals who want to feel more confident at work.
Learn how to show up exactly as you are, without a doubt about your skill or ability.
Through 4 easy to digest modules, you'll identify what is contributing to low confidence and what steps you can take to start increasing your confidence right away.