Episode 53. I Know Logically I Am Good At My Job, But....
Jul 28, 2023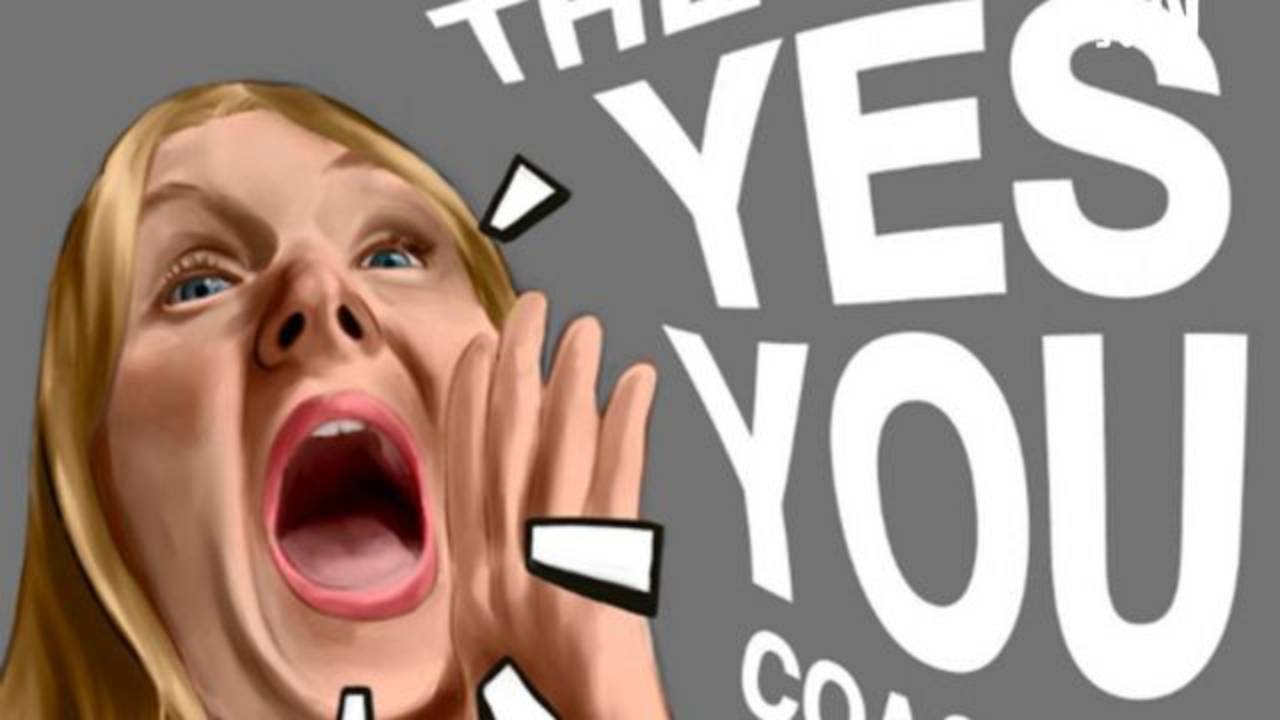 I hear this a lot I know logically I am good at my job or I know deep down that I am good at my job, but.... What do you do when, even when you know logically you are good at your job, some part of you doesn't believe it, doubts it, or questions it? It can erode your confidence and exhaust you. But it can change. If you know logically or deep down that you are good at your job, but you dont feel the confidence that should go with it, you can work through it so you are free to believe, I am good at my job. It will leave you free focus on the challenges work brings you, and not spend all your time dealing with the doubt on the inside!
I help professional women FEEL the kind of confidence they deserve through Private Authentic Confidence Coaching.
Within this personalised coaching programme, you'll discover how to show up at work without second guessing yourself and getting in your head about everything and still be yourself. No need to 'fake' confidence – instead, learn how to really feel it on the inside and the outside will take care of itself.
If you're ready to finally feel confident at work, click here to book in Private Coaching.