Episode 52. It's Not About Me It's About What's Important, The Work: A Conversation With Daniela Sabella
Jul 21, 2023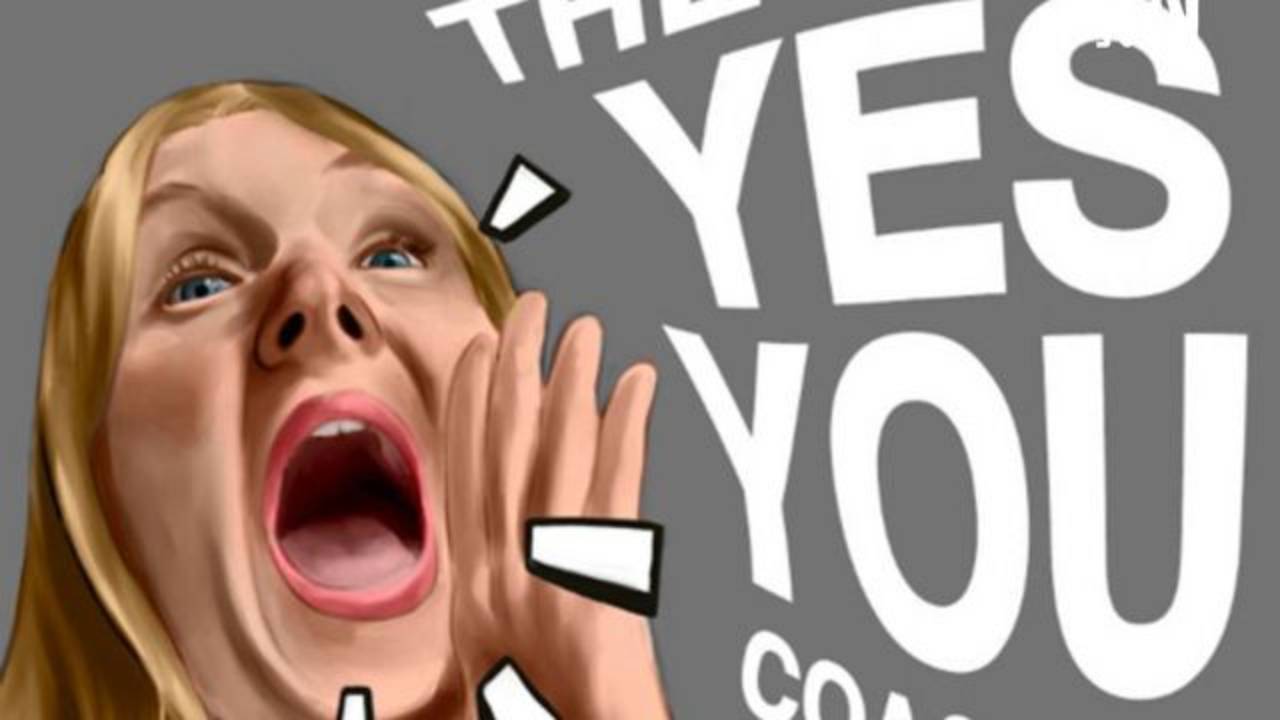 Meet Daniela, a Senior Healthcare Scientist in the NHS and graduate of the Confident at Work Programme.
This week we hear what has changed for Daniela in the two years since she joined the Confident at Work programme. She shares her fear of making presentations, over-preparing, struggles with speaking up in meetings, saying no and how things have changed at work and at home, now her confidence has grown.
Are you stuck in a Low Confidence Cycle? Take the free quiz.
Very specific habits and behaviours create low confidence, and the only way to break free of low confidence is to identify where those patterns are showing up in your life.
In this free quiz, you'll get clarity on whether you're in a low confidence cycle, and what you can do about it.