Episode 51. Learning From Your Mistakes Without Being Self-Critical
Jun 30, 2023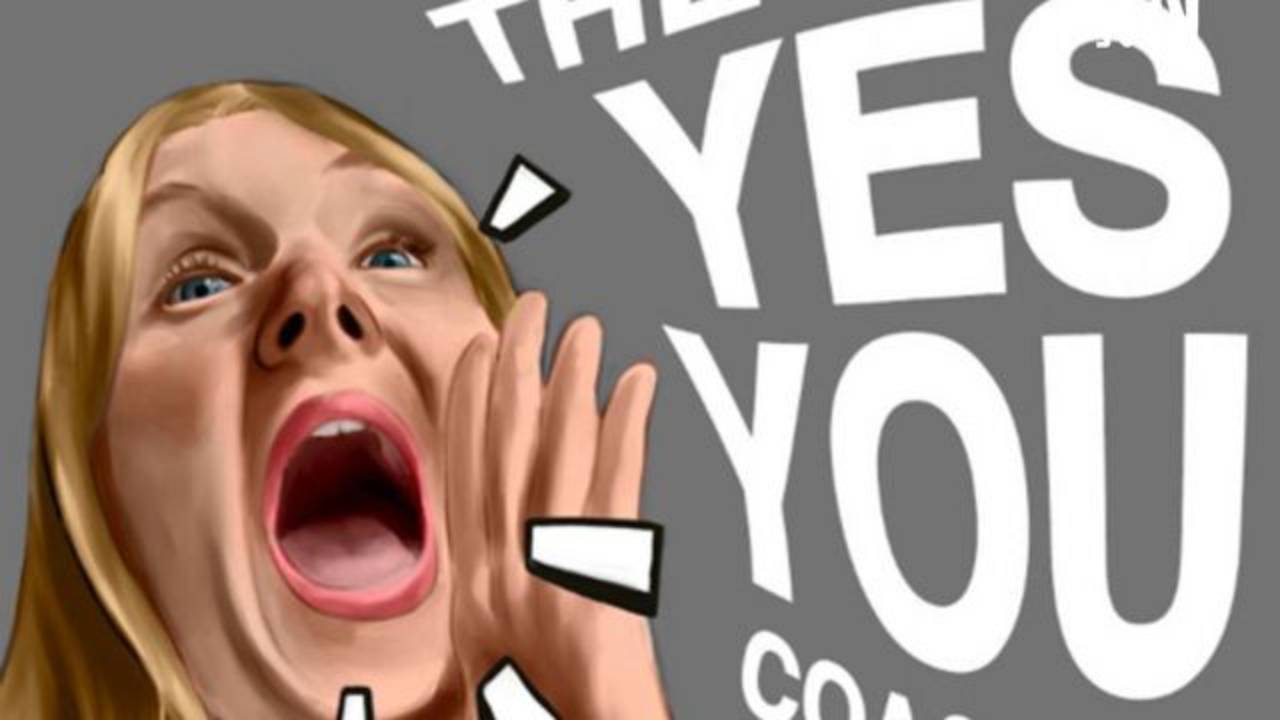 Self-criticism is factor needs to be addressed if you want to grow your confidence but clients often worry that if they are not self-critical, they wont learn from their mistakes. This week I found out through experience that I didn't have to be self-critical in order to learn from my mistake, and you dont either.
Confident at Work
is the self-guided digital course for professionals who want to feel more confident at work.
Learn how to show up exactly as you are, without a doubt about your skill or ability.
Through 4 easy to digest modules, you'll identify what is contributing to low confidence and what steps you can take to start increasing your confidence right away.