Episode 46. What To Do When You Get Nervous
May 26, 2023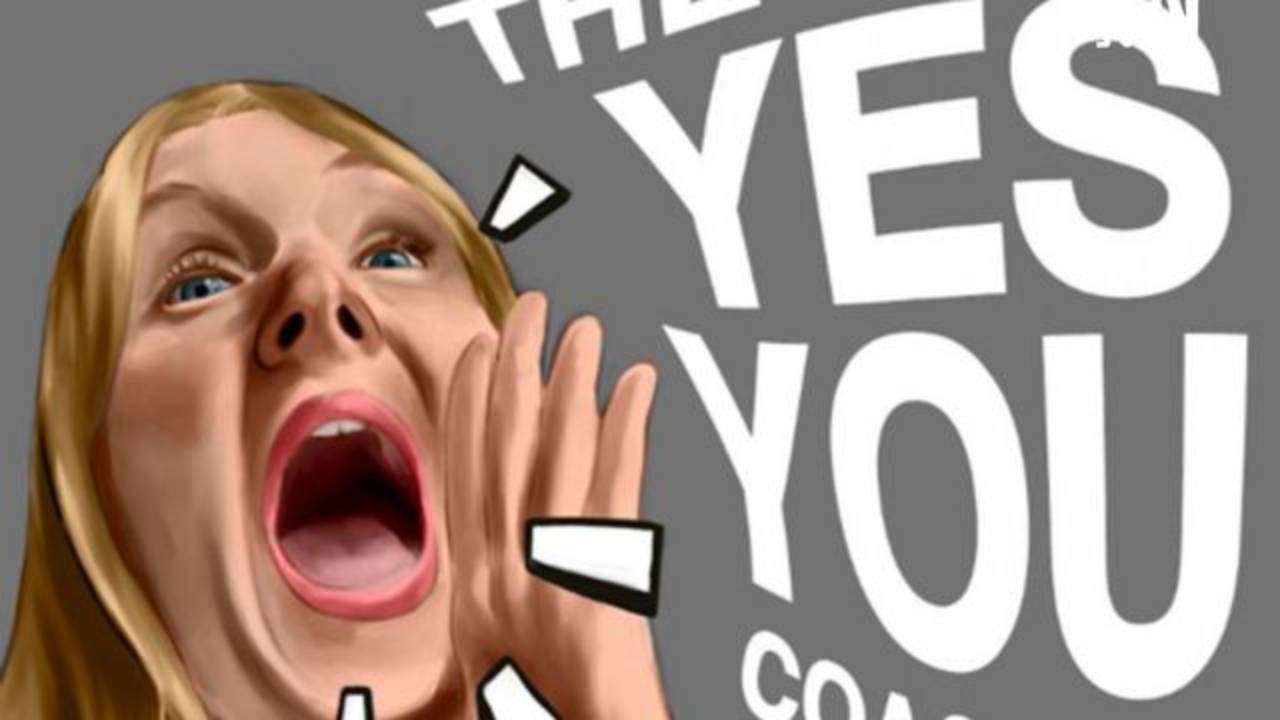 I get nervous. Always have done. Probably always will do. But I have learned how to handle myself when I get nervous - a vital skill for anyone who puts themselves out of their comfort zone! In this episode I share a recent example of an event where I felt nervous, and I share how I handled myself before, during and after the event for maximum confidence.
I help professional women FEEL the kind of confidence they deserve through Private Authentic Confidence Coaching.
Within this personalised coaching programme, you'll discover how to show up at work without second guessing yourself and getting in your head about everything and still be yourself. No need to 'fake' confidence – instead, learn how to really feel it on the inside and the outside will take care of itself.
If you're ready to finally feel confident at work, click here to book in Private Coaching.