Episode 45. Growing Self-Trust From A Failure: A Conversation with Kate Sanders
May 19, 2023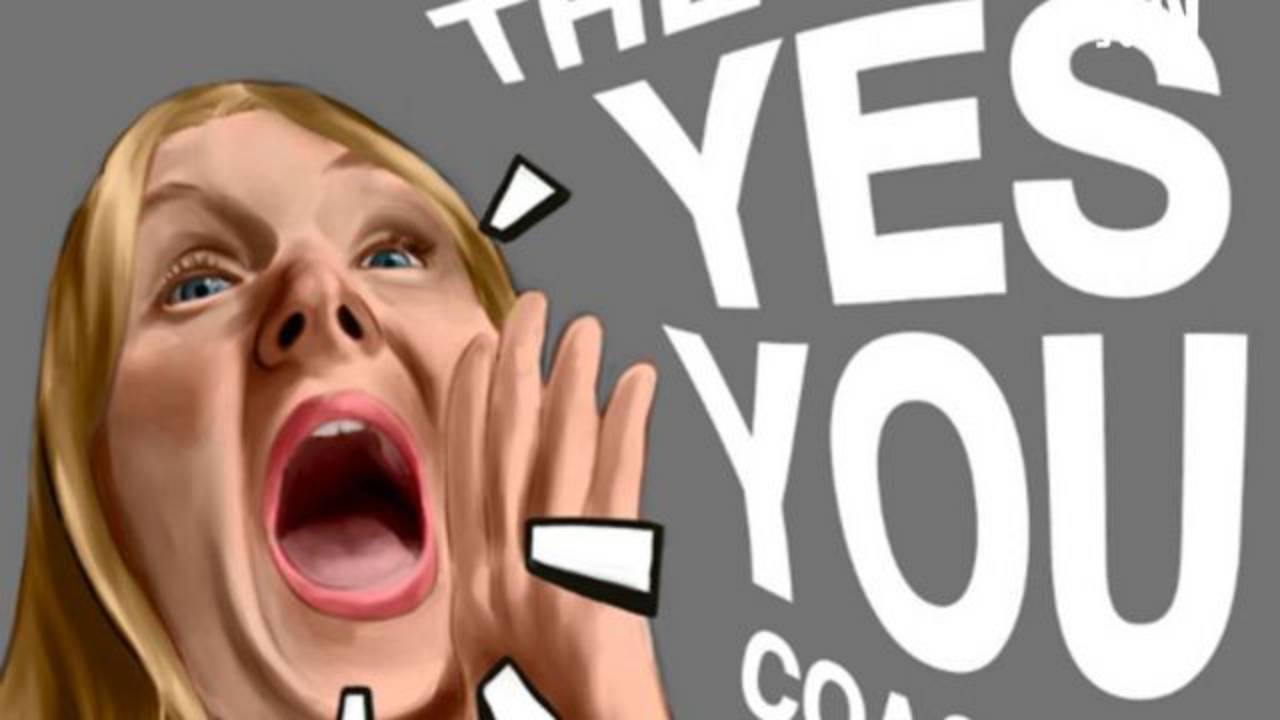 Meet Kate, a Cardiac Clinical Scientist in the NHS and a recently graduated coaching client. Kate shares her confidence struggles, the inner critic which got quiet, the self-doubt which grew into self-trust, re-framing her whole mindset around failing and creating her own rules to work by. She's grown her confidence in 12 weeks and she wants you to know that you can too.
Are you stuck in a Low Confidence Cycle? Take the free quiz.
Very specific habits and behaviours create low confidence, and the only way to break free of low confidence is to identify where those patterns are showing up in your life.
In this free quiz, you'll get clarity on whether you're in a low confidence cycle, and what you can do about it.