Episode 44. There Is Nothing Wrong With You
May 12, 2023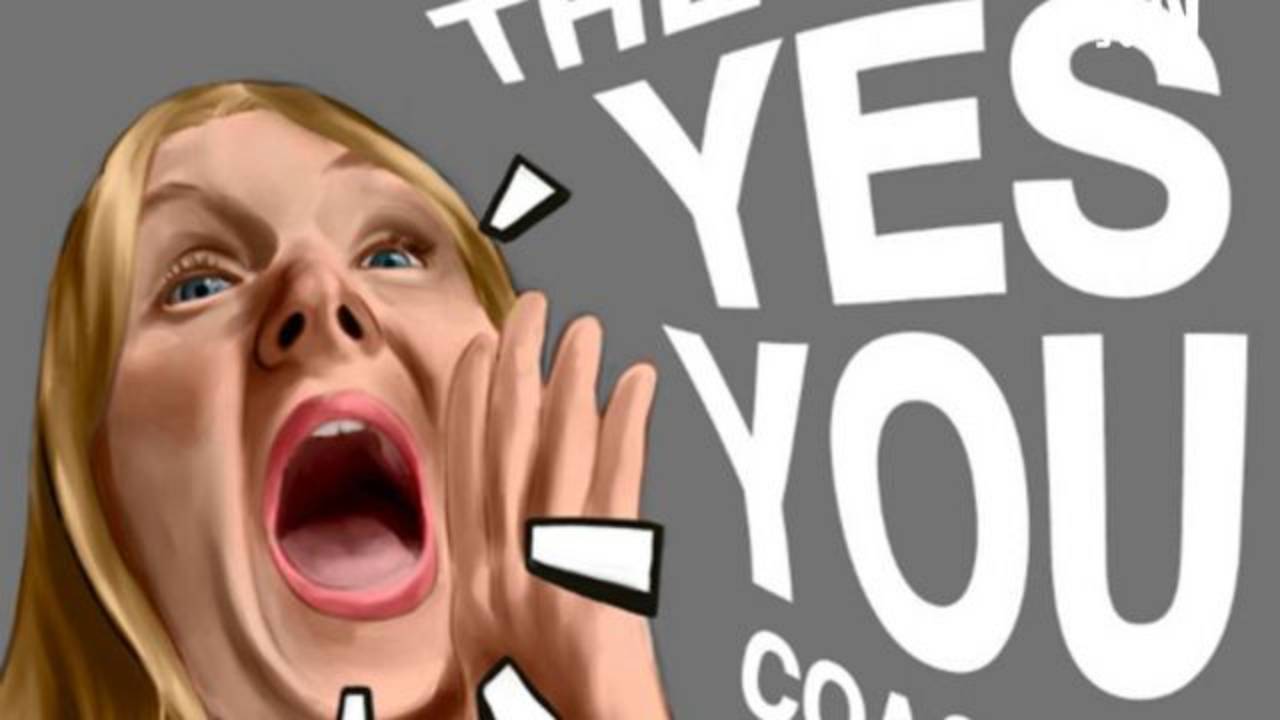 If you are struggling with confidence stuff at work hear this; there is nothing wrong with you. It's a normal, but usually hidden, thing that lots of people experience and just dont talk about.
Confident at Work
is the self-guided digital course for professionals who want to feel more confident at work.
Learn how to show up exactly as you are, without a doubt about your skill or ability.
Through 4 easy to digest modules, you'll identify what is contributing to low confidence and what steps you can take to start increasing your confidence right away.