Episode 43. Navigating Leadership and Diversity: A Conversation with Lara Sonola
May 17, 2023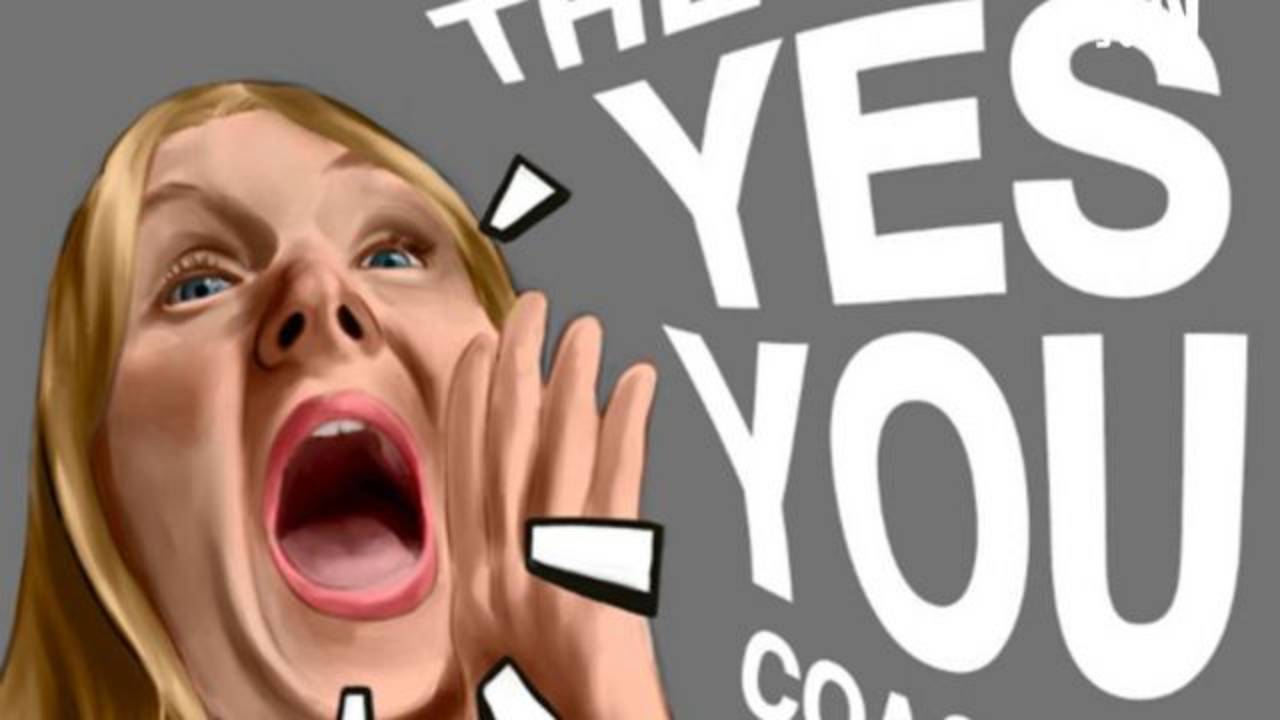 Lara is a former client and coaching and mentoring advocate. In this episode Lara talks candidly about her career, navigating leadership, diversity and we chat about being on a charity Board and looking to move into Non-Executive roles.
Lara is the Joint Chair of Age UK Wandsworth and a former NHS professional who has been a, Programme Director, Chief of Staff and a Head of Operations, and has a background in health policy. You can connect with Lara on Linkedin, check out the Female Executive Mentoring Programme we chat about in this episode and find out more about the work of Age UK Wandsworth.
Confident at Work
is the self-guided digital course for professionals who want to feel more confident at work.
Learn how to show up exactly as you are, without a doubt about your skill or ability.
Through 4 easy to digest modules, you'll identify what is contributing to low confidence and what steps you can take to start increasing your confidence right away.