Episode 39. My Ulterior Motive In Helping You Grow Your Confidence
Apr 07, 2023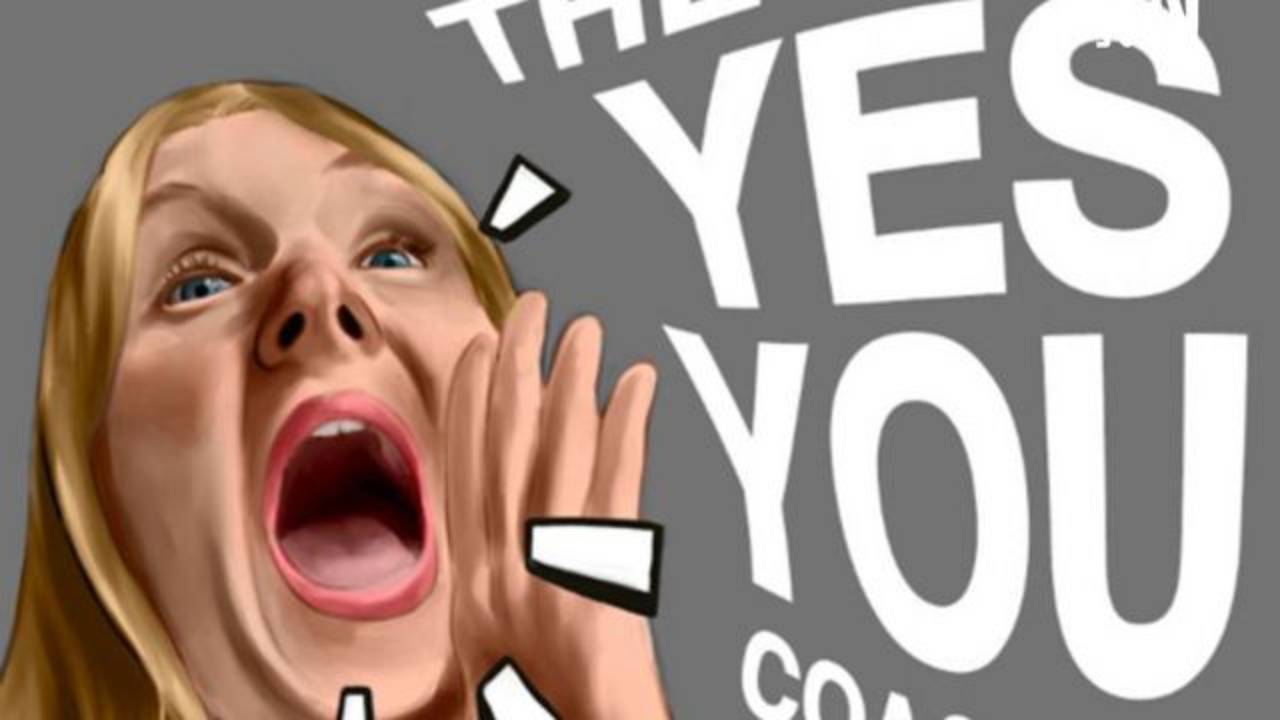 I have an ulterior motive in helping you grow your confidence which you should probably know about before we go any futher!
When I'm doing confidence work with you I'm not just thinking about how to help you feel better doing what you are doing right now, I am thinking about what helping you to build a solid foundation of confidence could do over the course of a lifetime. Because I know when you feel more confident you aren't just going to sit there and feel better, you are going to use it to make the world around you better, fairer, kinder. For me, confidence work is just the catalyst which supports someone you to fulfil your potential and use your gifts for yourself and for the benefit of your community, your family, your workplace or business and everyone else on the planet.
I help professional women FEEL the kind of confidence they deserve through Private Authentic Confidence Coaching.
Within this personalised coaching programme, you'll discover how to show up at work without second guessing yourself and getting in your head about everything and still be yourself. No need to 'fake' confidence – instead, learn how to really feel it on the inside and the outside will take care of itself.
If you're ready to finally feel confident at work, click here to book in Private Coaching.