Episode 37. Being Sensitive At Work
Mar 17, 2023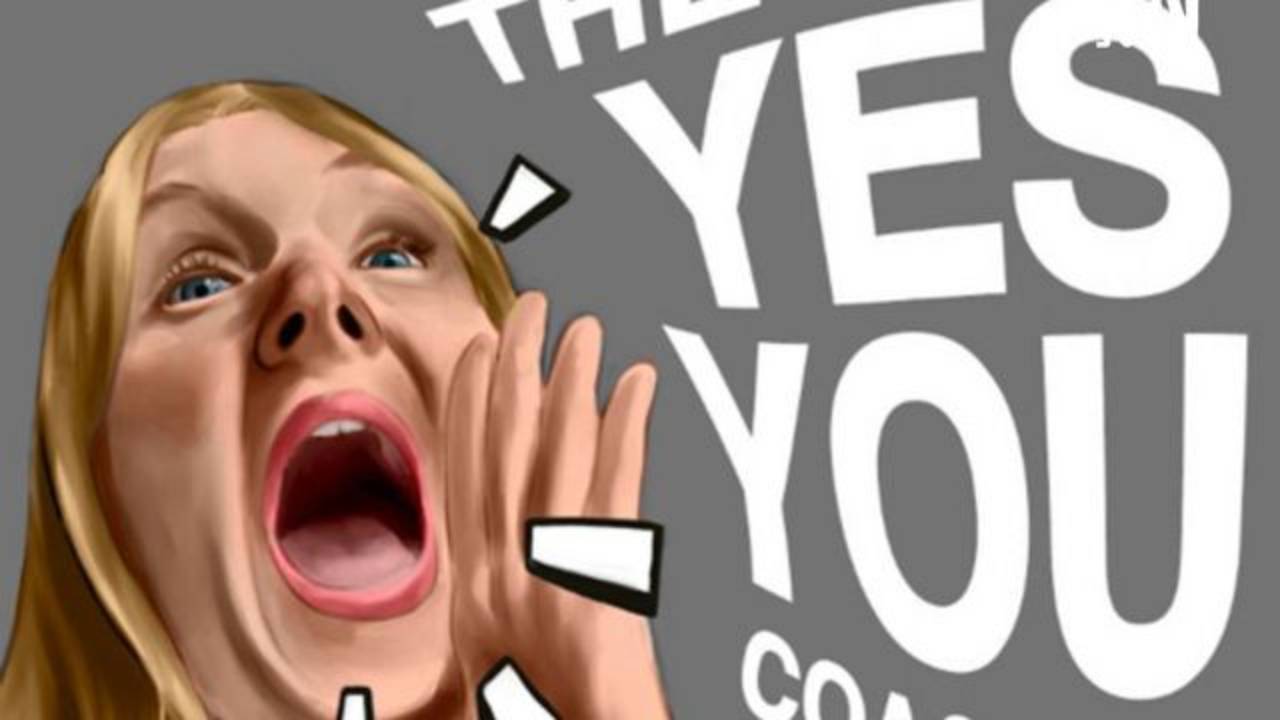 Are you sensitive at work? Does that mean that sometimes you struggle? Me too. Listen on to find out how I have learned to admit and manage my own sensitivity at work, and how I help my clients to do the same.
Confident at Work
is the self-guided digital course for professionals who want to feel more confident at work.
Learn how to show up exactly as you are, without a doubt about your skill or ability.
Through 4 easy to digest modules, you'll identify what is contributing to low confidence and what steps you can take to start increasing your confidence right away.