Episode 36. Finding Confidence in Community
Mar 10, 2023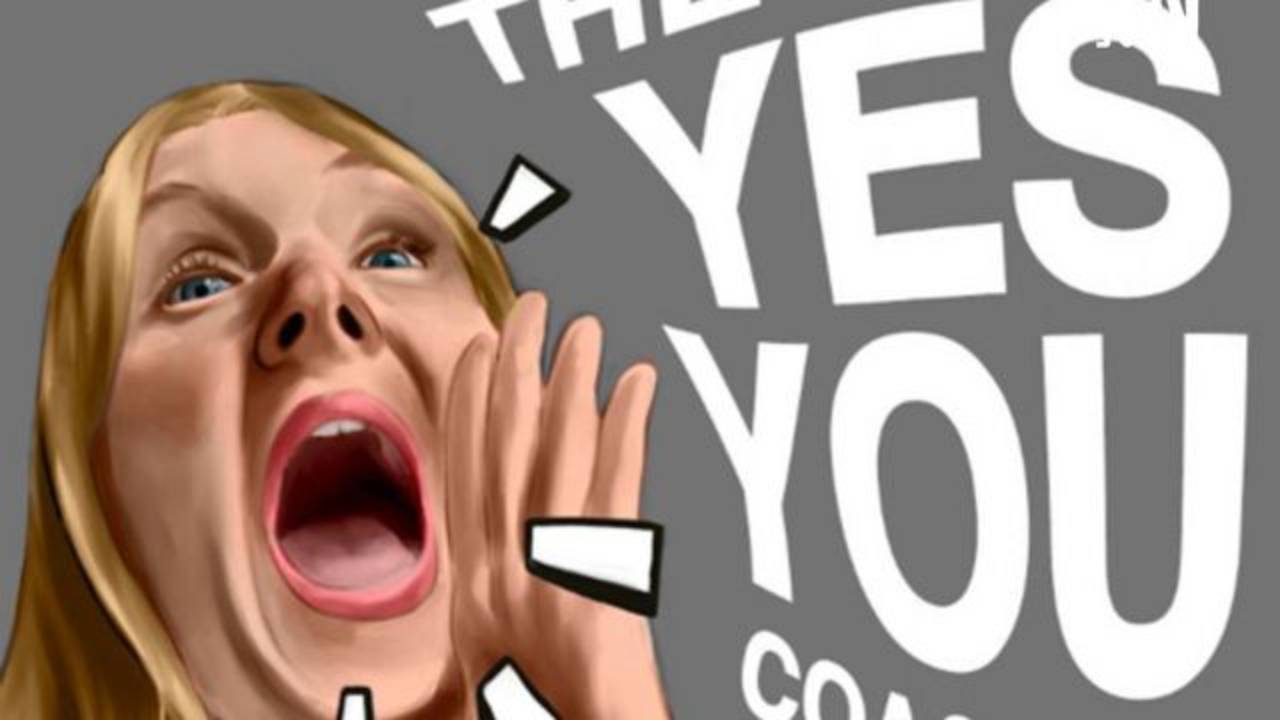 It can be isolating to manage your work brain and work drama alone. I know, I did it for years! Today you are invited into community with other people learning to do the same things as you, join us for free here.
As I celebrate International Women's Day 2023 I am reflecting on what it means to be in community, and the community I am called to build around the work I do, for you.
I help professional women FEEL the kind of confidence they deserve through Private Authentic Confidence Coaching.
Within this personalised coaching programme, you'll discover how to show up at work without second guessing yourself and getting in your head about everything and still be yourself. No need to 'fake' confidence – instead, learn how to really feel it on the inside and the outside will take care of itself.

If you're ready to finally feel confident at work, click here to book in Private Coaching.