Episode 33. Courage - When Confidence Isn't Possible
Feb 17, 2023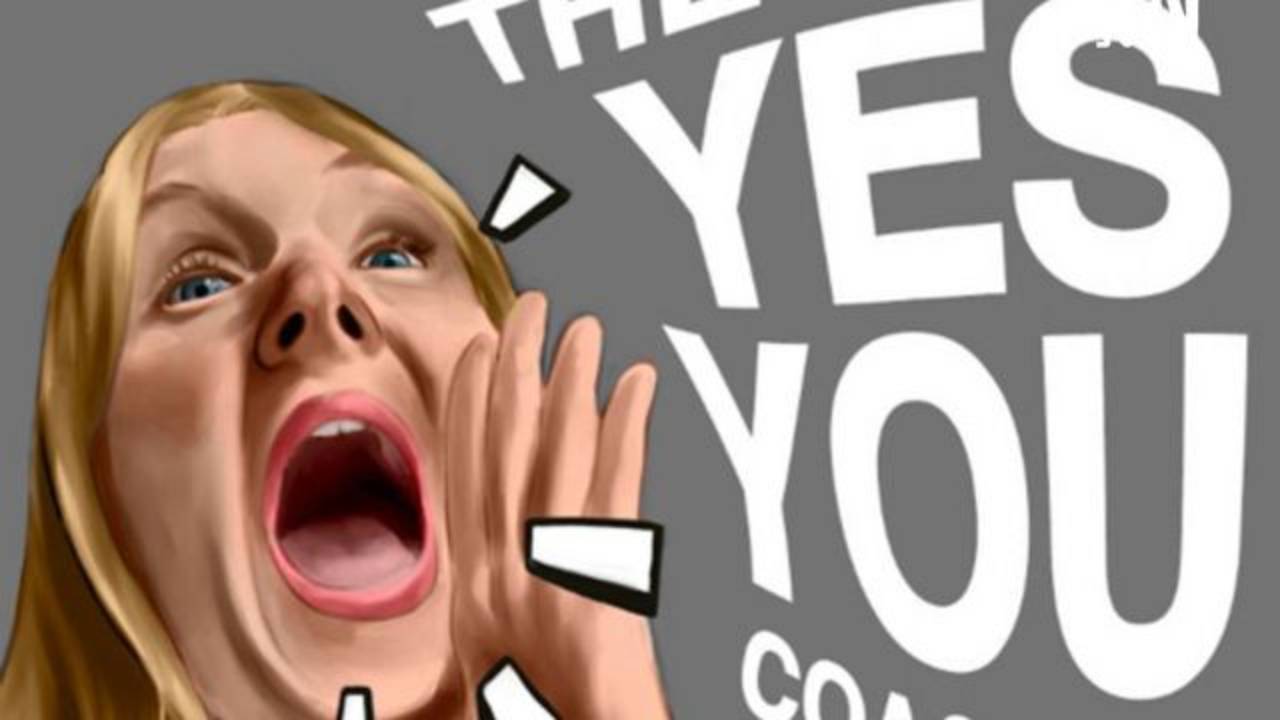 When confidence is in short supply, what if you didn't need to wait? What if you could use something else to fuel you, courage. Find out how I used courage when confidence was a long way off, and how you can use yours.
I help professional women FEEL the kind of confidence they deserve through Private Authentic Confidence Coaching.
Within this personalised coaching programme, you'll discover how to show up at work without second guessing yourself and getting in your head about everything and still be yourself. No need to 'fake' confidence – instead, learn how to really feel it on the inside and the outside will take care of itself.

If you're ready to finally feel confident at work, click here to book in Private Coaching.