Episode 31. Is Billy Big Boll*cks In Your Brain?
Feb 03, 2023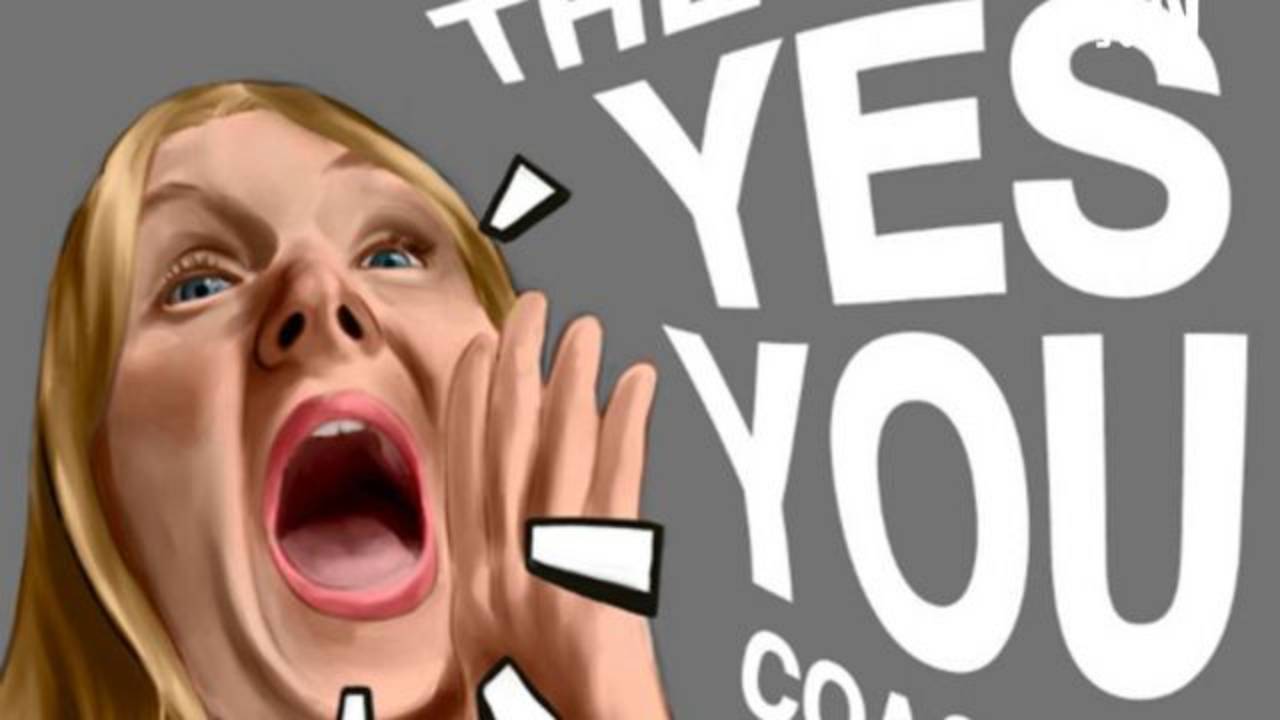 Billy Big Boll*cks is a fairly frequent visitor in my coaching sessions, even though I dont coach him How? Well, my client's bring him with them! Not physically. But mentally.
Billy Big Boll*cks can live in our heads as an archetype of what confidence looks like. In this episode I have six examples of how Billy Big Boll*cks up or has shown up for my clients AND how and where he might be showing up for you...
Confident at Work
is the self-guided digital course for professionals who want to feel more confident at work.
Learn how to show up exactly as you are, without a doubt about your skill or ability.
Through 4 easy to digest modules, you'll identify what is contributing to low confidence and what steps you can take to start increasing your confidence right away.