Episode 3. How to speak up!
Jun 03, 2022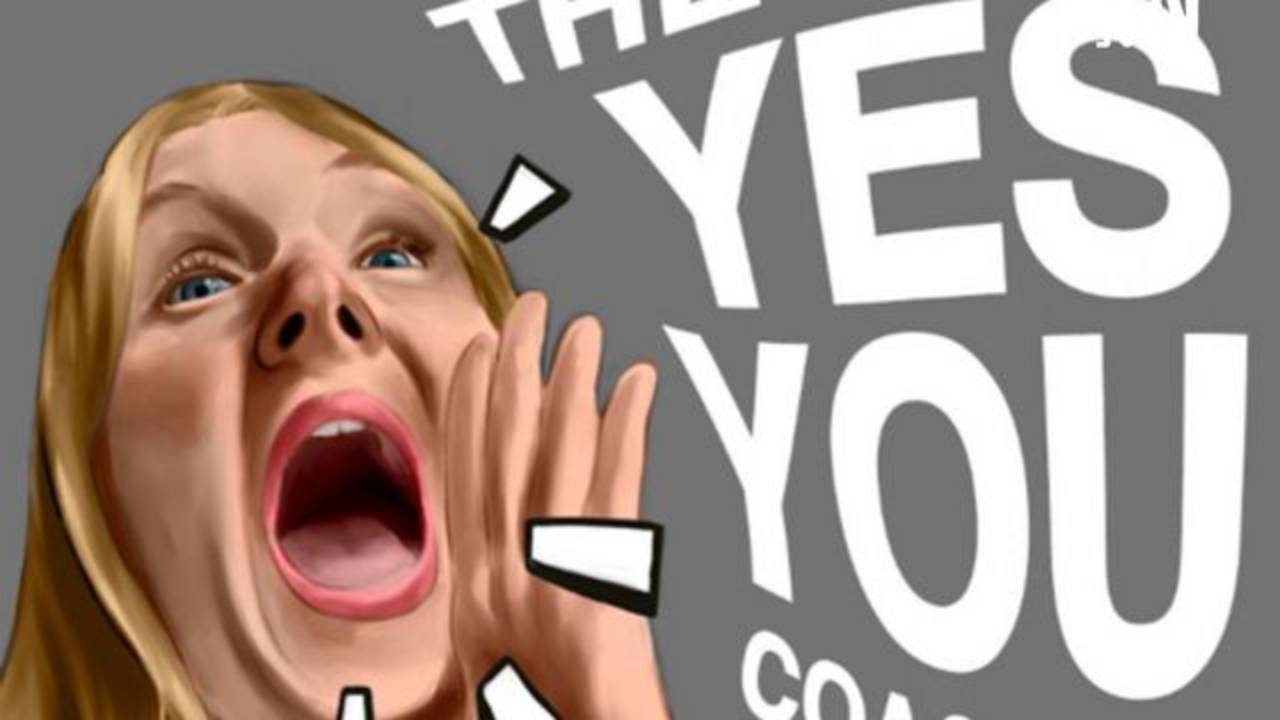 If you sometimes struggle to speak up when you have something to say, this episode is for you!
Join me to explore why you aren't speaking up and what you can do about it, so you can start making your voice heard at work.
I help professional women FEEL the kind of confidence they deserve through Private Authentic Confidence Coaching.
Within this customised coaching programme, you will discover how to show up at work without second guessing yourself and getting in your head about everything and still be yourself. No need to 'fake' confidence, instead learn how to really feel it on the inside and the outside will take care of itself.
If you're ready to finally feel confident at work, click here to book in Private Coaching.