Episode 29. How To Deal With Big Important People
Jan 13, 2023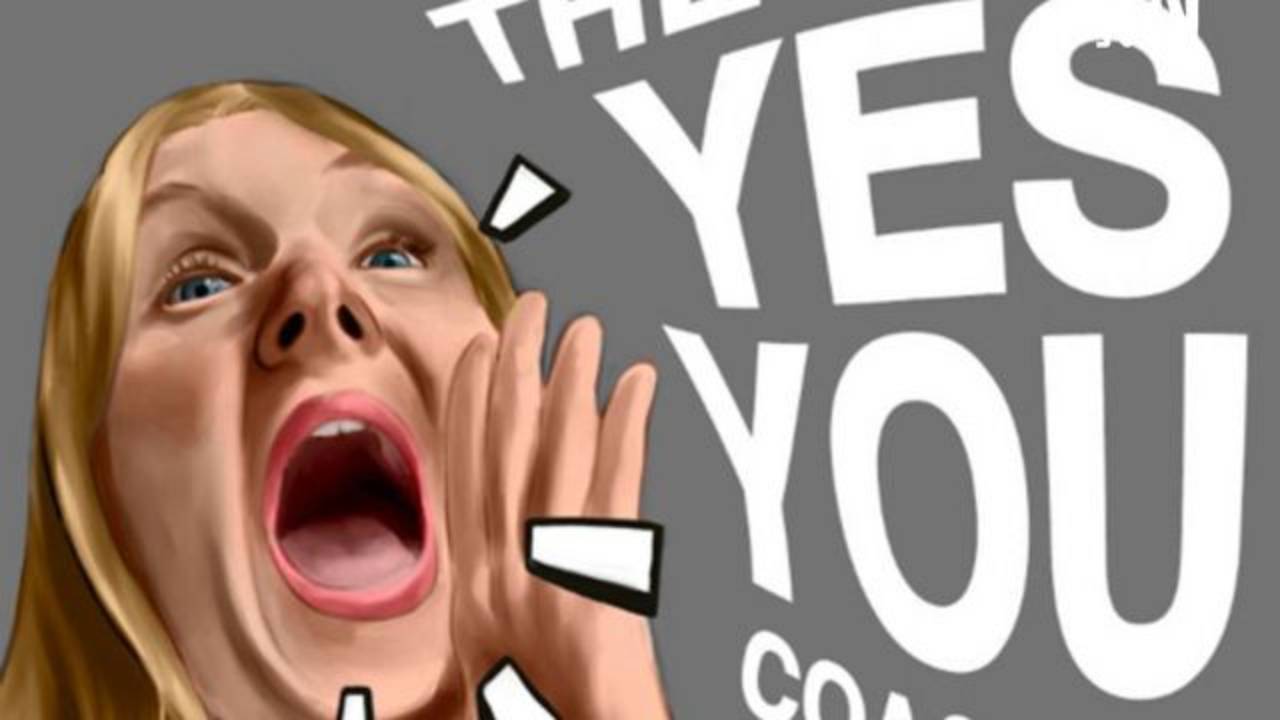 Who are the Big Important People in your work world? Who are those people who you feel less sure around, less confident around and less able to just be yourself around? Join me to explore why the Big Important People have an impact on how we interact and what you need to know in order to start changing it.
Confident at Work
is the self-guided digital course for professionals who want to feel more confident at work.
Learn how to show up exactly as you are, without a doubt about your skill or ability.
Through 4 easy to digest modules, you'll identify what is contributing to low confidence and what steps you can take to start increasing your confidence right away.