Episode 25. The 12 Days of Christmas Confidence! Gifts you can give yourself
Dec 16, 2022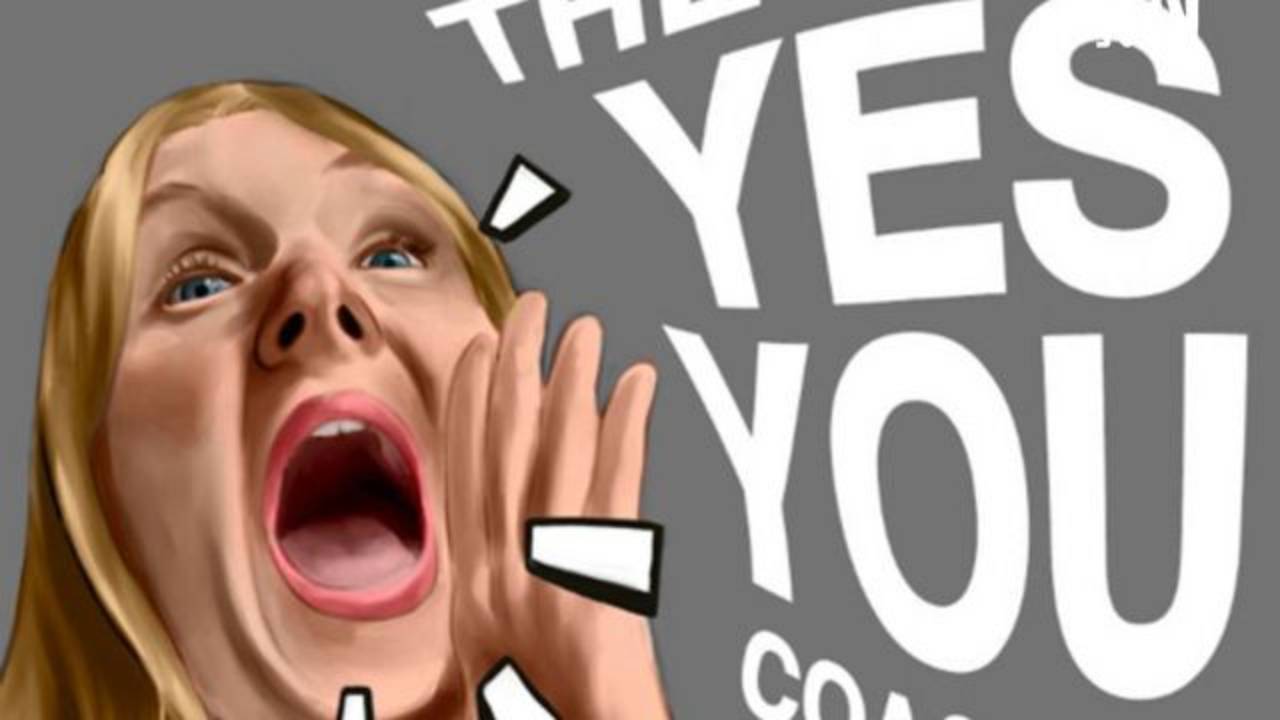 The Grow Your Confidence in 2023 class will take the theory you learn in the podcast and help you to apply it to your own life, so you can grow your confidence at work and beyond! It's the best gift I have for you this Christmas. Book now. Anyone who signs up will get the replay in case you cant attend live.
I help professional women FEEL the kind of confidence they deserve through Private Authentic Confidence Coaching.
Within this personalised coaching programme, you'll discover how to show up at work without second guessing yourself and getting in your head about everything and still be yourself. No need to 'fake' confidence – instead, learn how to really feel it on the inside and the outside will take care of itself.
If you're ready to finally feel confident at work, click here to book in Private Coaching.