Episode 23. Acting v. Being Yourself At Work
Dec 02, 2022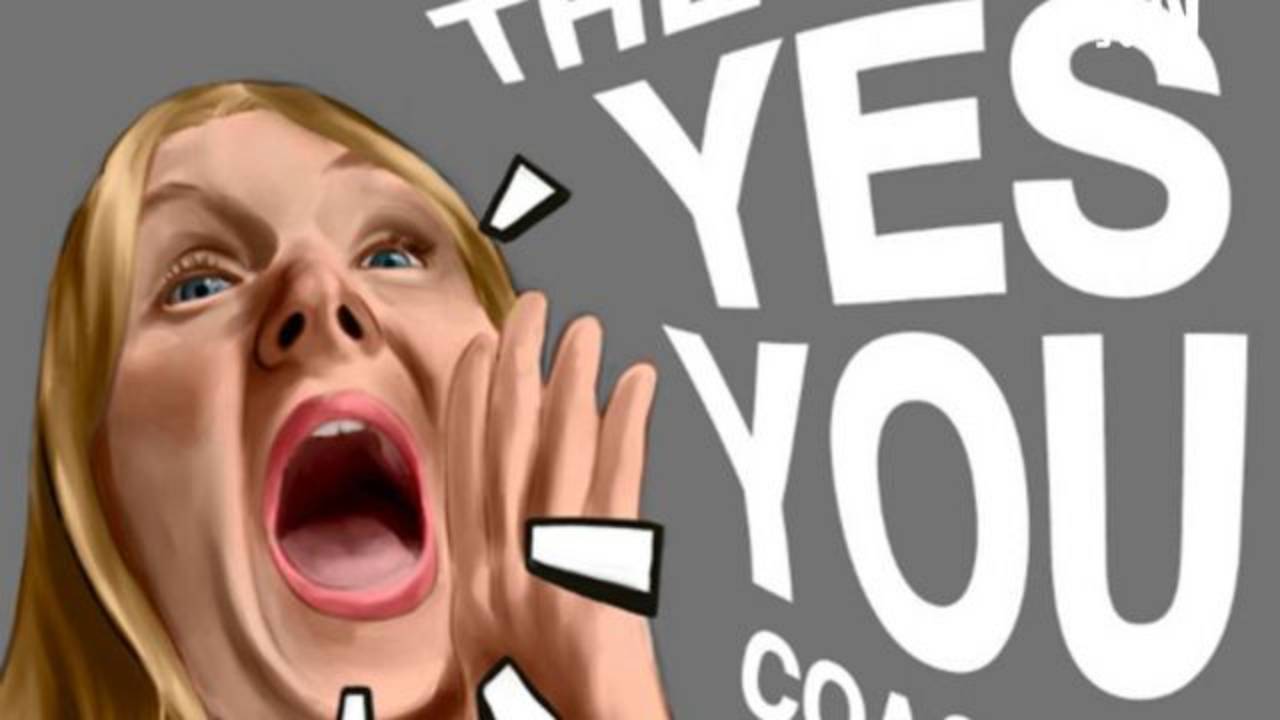 Book now for our free class, Grow Your Confidence 2023 - choose from two dates or just sign up to get the recording.
In this episode I am share my thoughts on acting at work v. being yourself after coaching lots of people who want to on coaching people who want to stop acting for good. My experience is that being yourself is a necessary foundation for confidence building.
I help professional women FEEL the kind of confidence they deserve through Private Authentic Confidence Coaching.
Within this personalised coaching programme, you'll discover how to show up at work without second guessing yourself and getting in your head about everything and still be yourself. No need to 'fake' confidence – instead, learn how to really feel it on the inside and the outside will take care of itself.
If you're ready to finally feel confident at work, click here to book in Private Coaching.