Episode 20. Handle Your Hormones Confidently: A Conversation With Women's Health Expert Kelly Beaumont
Nov 11, 2022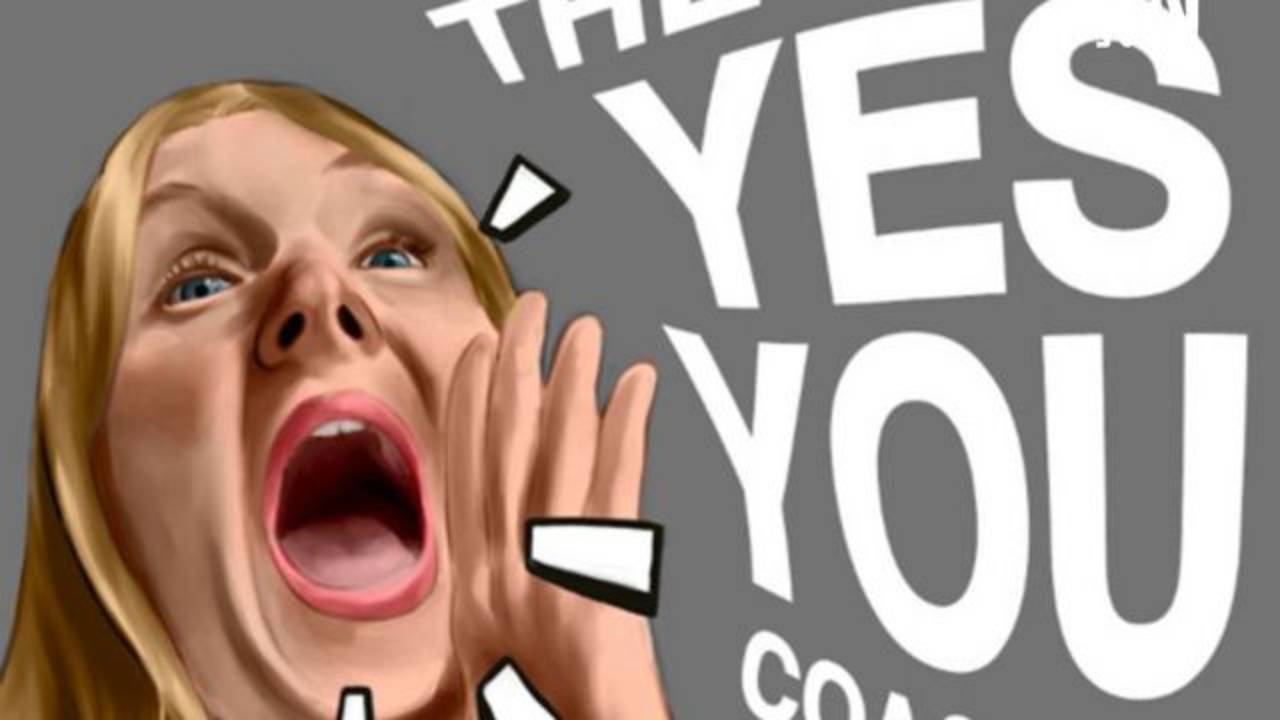 Join our free class on 23 November 2022 to learn more about how you can work more confidently with your hormonal health, book here. If you cant attend live, sign up to receive the recording.
You can find Kelly on LinkedIn, Instagram or over at her website Olive-Avocado Coaching.
Confident at Work
is the self-guided digital course for professionals who want to feel more confident at work.
Learn how to show up exactly as you are, without a doubt about your skill or ability.
Through 4 easy to digest modules, you'll identify what is contributing to low confidence and what steps you can take to start increasing your confidence right away.