Episode 14. Quieting my inner critic and changing my life (for the better)
Sep 22, 2022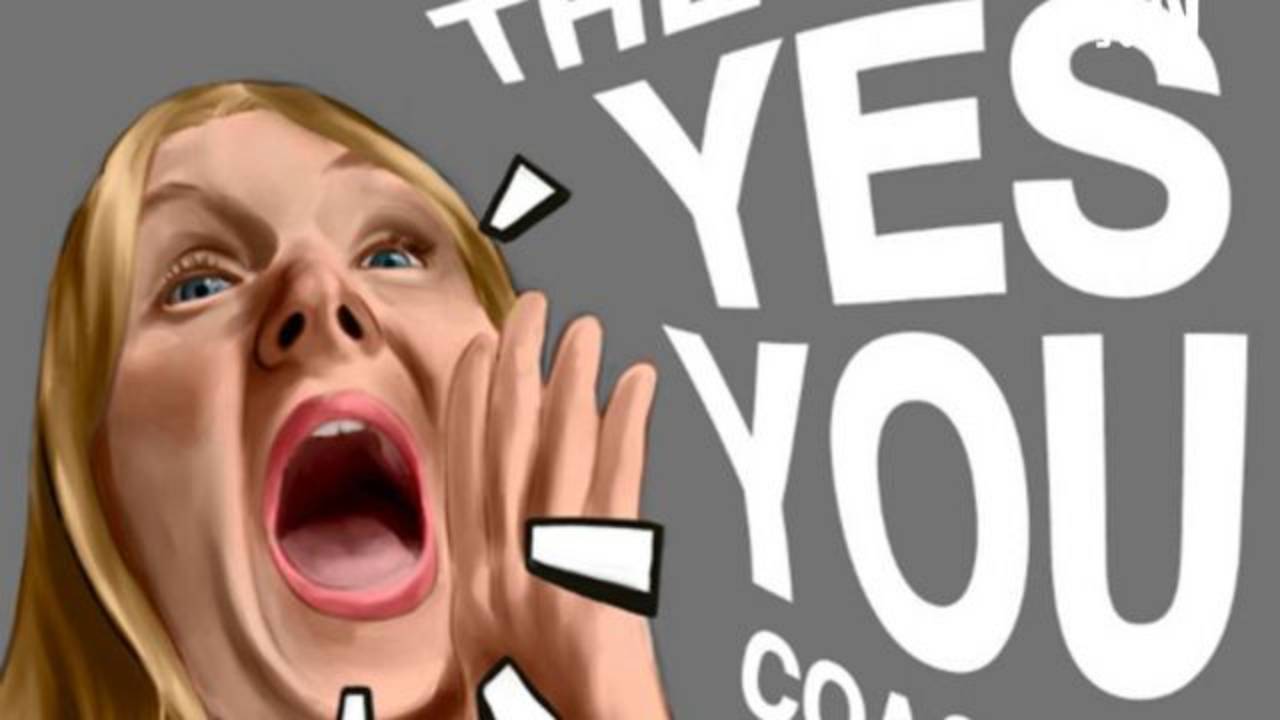 This is a personal episode where I share when and how I got to grips with my inner critic, Brian. I hope by sharing my own story with it I can show you that it's possible to change your relationship with your own internal voice for the better.
Confident at Work
is the self-guided digital course for professionals who want to feel more confident at work.
Learn how to show up exactly as you are, without a doubt about your skill or ability.
Through 4 easy to digest modules, you'll identify what is contributing to low confidence and what steps you can take to start increasing your confidence right away.