Episode 12. Stop Procrastinating, Start Doing!
Aug 19, 2022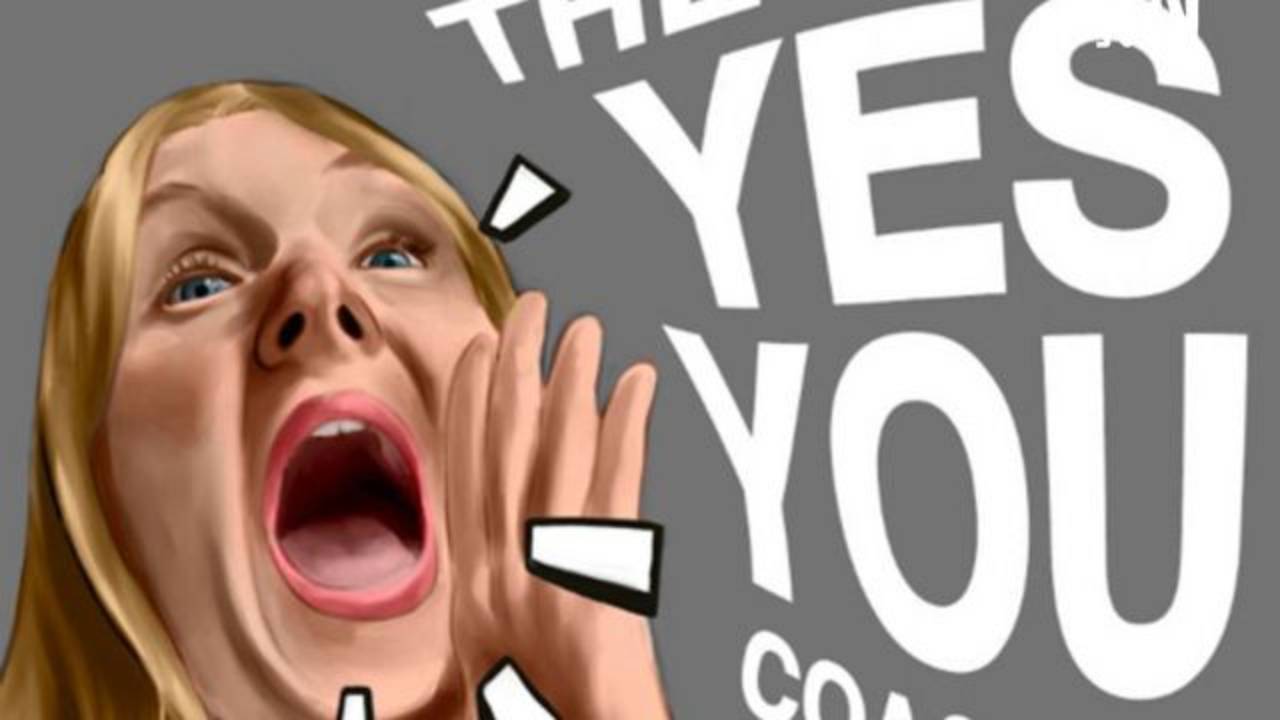 What do you call the biggest waste of your precious time and energy.............procrastination. It's not a funny joke, but it's something we all experience and it sucks our time, our energy and our brain space. In this episode we uncover what's actually happening when you are procrastinating, and what you can do about it.
Are you stuck in a Low Confidence Cycle? Take the free quiz.
Very specific habits and behaviours create low confidence, and the only way to break free of low confidence is to identify where those patterns are showing up in your life.
In this free quiz, you'll get clarity on whether you're in a low confidence cycle, and what you can do about it.