Episode 11. How to create good culture (on the inside)
Aug 19, 2022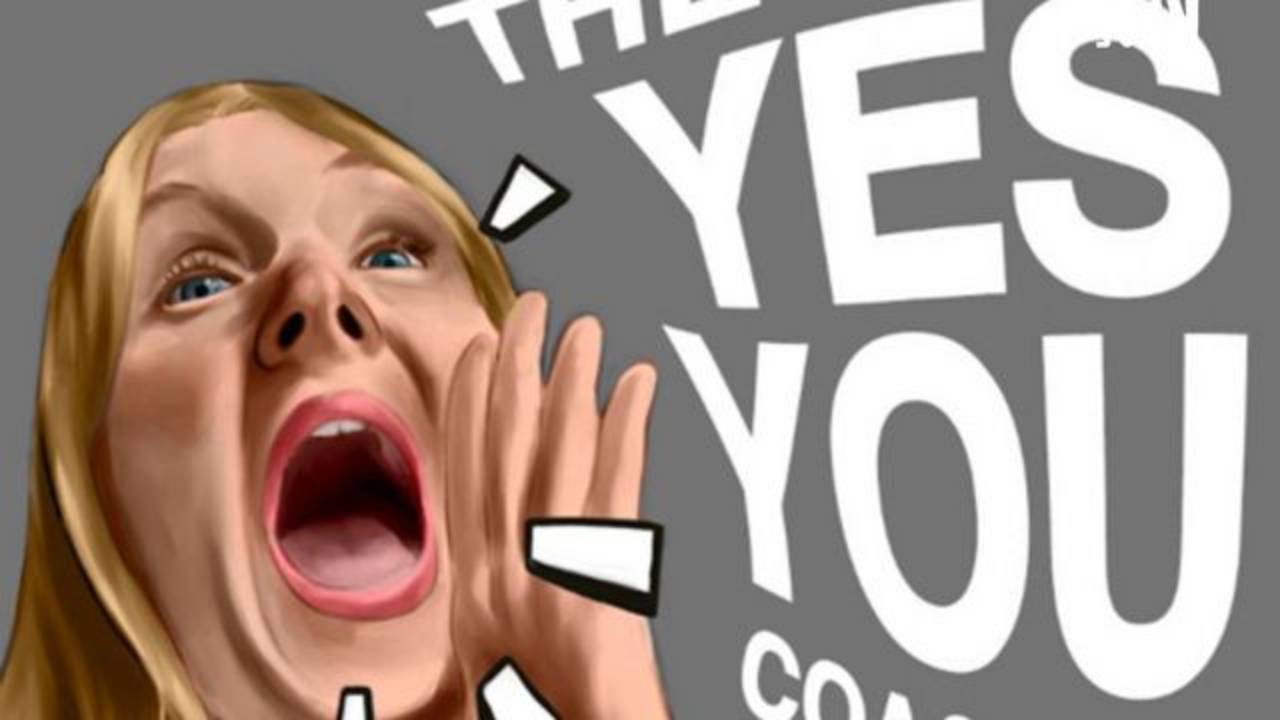 Most of us want to work somewhere with good culture, but do we create good culture on the inside?
Join me to review and rate your internal culture, and work out where it needs to improve so you can have more confidence at work.
Confident at Work
is the self-guided digital course for professionals who want to feel more confident at work.
Learn how to show up exactly as you are, without a doubt about your skill or ability.
Through 4 easy to digest modules, you'll identify what is contributing to low confidence and what steps you can take to start increasing your confidence right away.