Episode 10. She's very ambitious, emotional and full of herself! Reclaiming the put-downs
Aug 12, 2022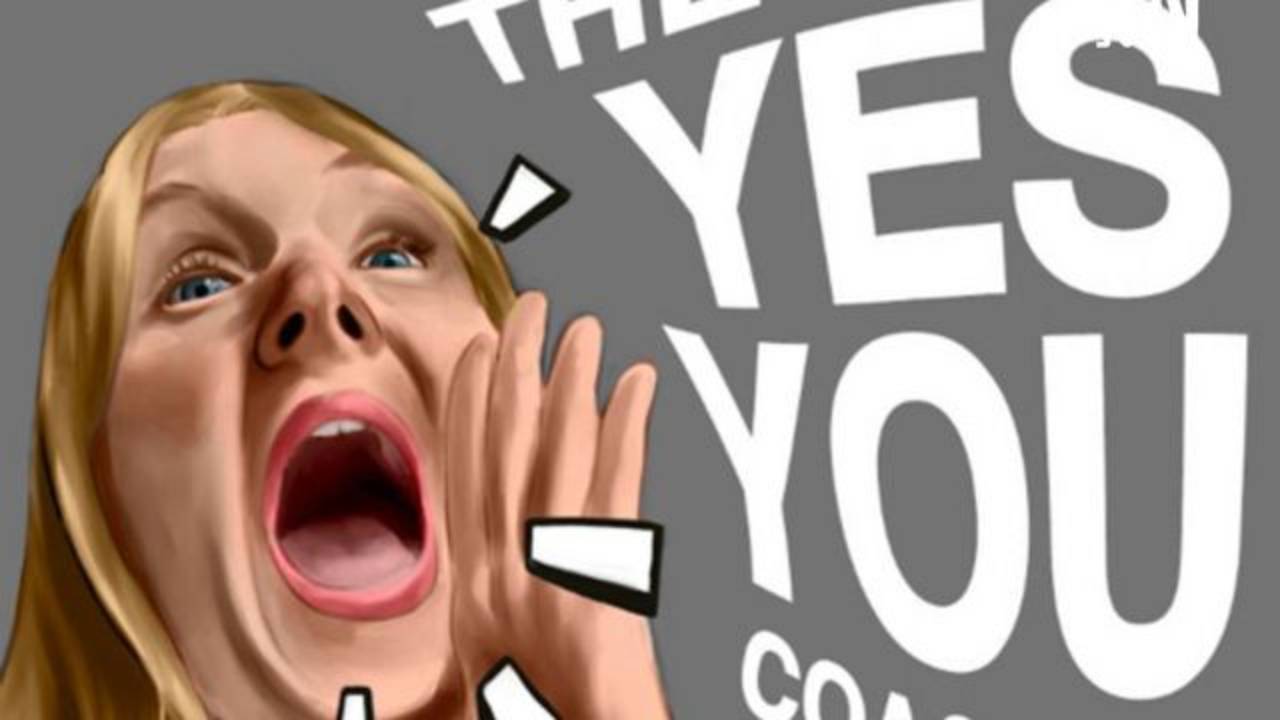 This week's episode is based around three common put downs we've all heard about women at work.
1) She is very ambitious
2) She's emotional
3) She is so full of herself!
You might have said them (I know I might have in the past). But, they are put downs for a reason. Behind each one is a truth which, once harnessed, will increase your confidence at work. So join me to explore and reclaim the put downs.
I help professional women FEEL the kind of confidence they deserve through Private Authentic Confidence Coaching.
Within this customised coaching programme, you will discover how to show up at work without second guessing yourself and getting in your head about everything and still be yourself. No need to 'fake' confidence, instead learn how to really feel it on the inside and the outside will take care of itself.

If you're ready to finally feel confident at work, click here to book in Private Coaching.