Episode 41. I Stopped Caring So Much About What People Think: A Conversation With Coaching Client Victoria
Apr 21, 2023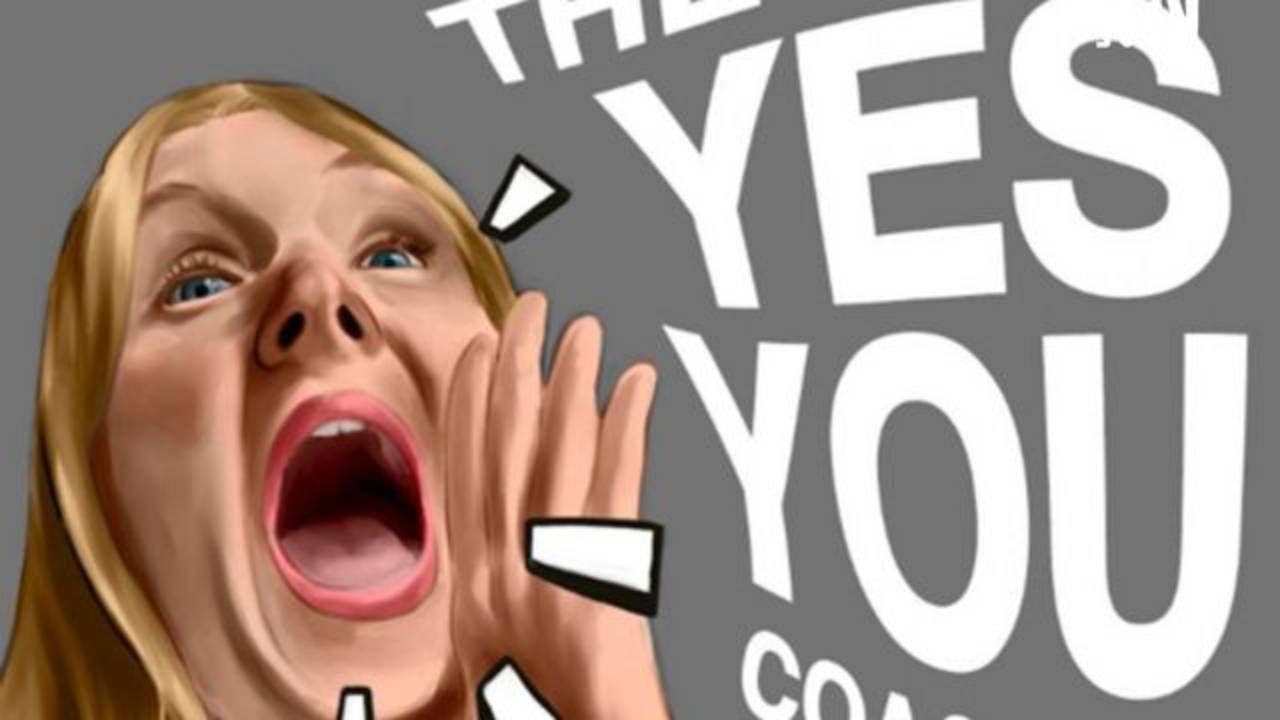 This week I interview Victoria about her confidence challenges and how she overcame them with the help of confidence coaching. We talk about stopping caring so much about what other people think, feeling confident managing your own time, actually switching off when you go on holiday, feeling like you have to control everything, tooting your own horn, how Victoria built her confidence around public speaking.
Are you stuck in a Low Confidence Cycle? Take the free quiz.
Very specific habits and behaviours create low confidence, and the only way to break free of low confidence is to identify where those patterns are showing up in your life.
In this free quiz, you'll get clarity on whether you're in a low confidence cycle, and what you can do about it.